Each year, SERNW recognizes outstanding individuals and efforts in restoration throughout our Cascadia Bioregion which includes Washington, Oregon, Montana, Idaho, Alaska and Northern California. The Chapter gives out three awards each year. Late last year we virtually presented Awards at our 2020 Annual Chapter meeting for
Restoration Project of the Year
Restorationist of the Year
Special Award
Nominations for 2021 Awards are open!!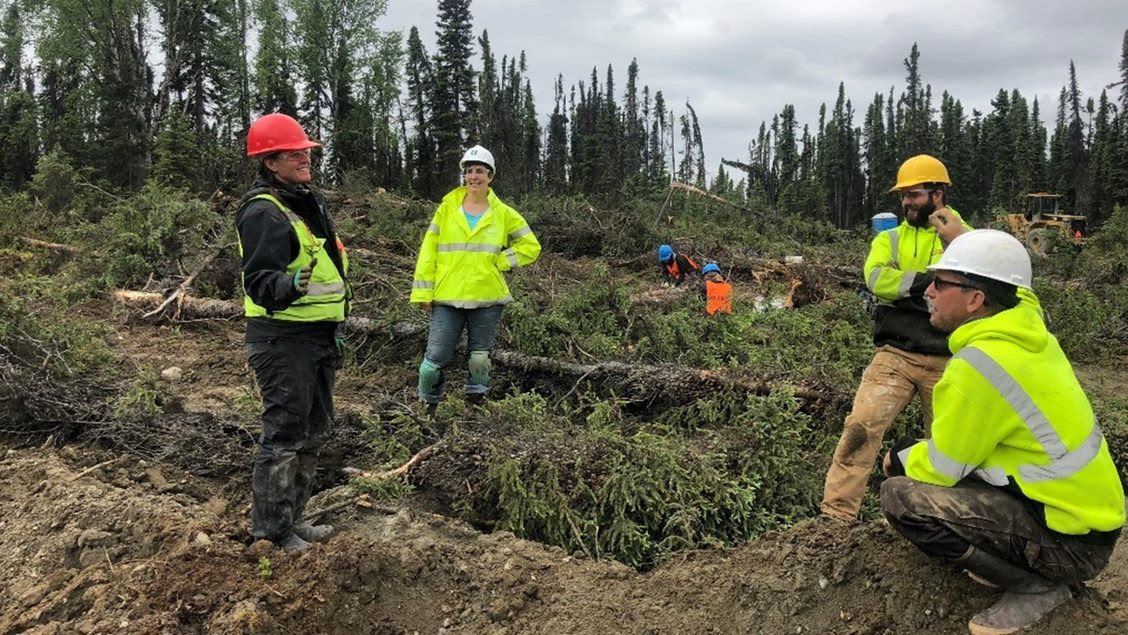 Nominations can be made to the Awards Committee any time throughout the year, and are presented at our Annual Chapter meeting. We welcome your nomination! Nominations require a letter of support (or detailed email) documenting the nominee's contribution's in the field of ecosystem restoration. Please e-mail your nominations to the Awards Committee Chair, Amy Sacry at asacry@geumconsutling.com or sernw@ser.org.
Learn more about our 2020 Award Winners here.